This is one of our specialties. We promise to beat the price, quality, and time to construct of the other guy- hands down. 5,000 or 5,000,000 gallons, we'll give you the best tank for the money- ON TIME.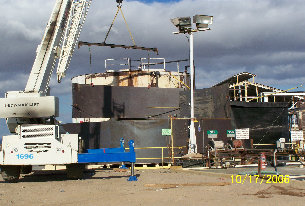 Call our customers and ask about us.
Customer Feedback
Whether it's acid, steam, petroleum, or water; our team of
AWS, ASME, API, AWWA, x-ray certified welders can do it.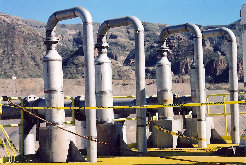 We can construct anything you need, to your specifications. We have our own engineers and drafters who can create the plans as well.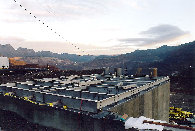 Select a Product to View...
Polytech Metals & Fabrication LLC.





TB Contractors
Cimetta Engineering
Southwest Gas
Arizona Pipeline
KE&G
Cummins Plumbing
TIC
Central Pipe & Mechanical
Tucson Water
Nordic Co.
Claw Engineering
Western Emulsions
Phelps Dodge Mining